Blog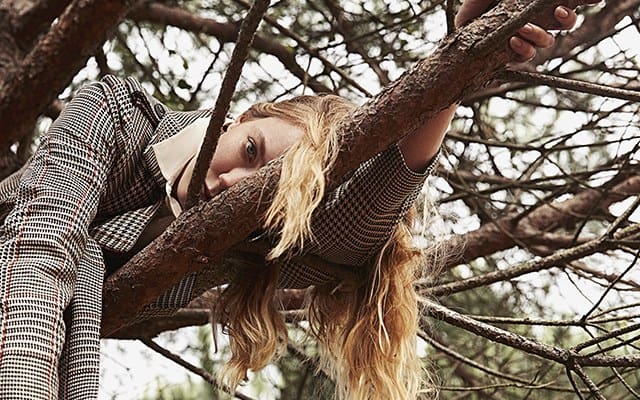 A FREE WINTER TALE WITH MIZALLE!
Belt detailed dress for office style lovers, blazer and trousers sets catching maximum style line, lace and plaid details which are irreplaceable from past to today, indicating their dominance in dresses and jackets.
Faux fur jackets, trench coats and bomber jackets taking guard against the cold with scarfs. The nobility of black, the softness of powder and the brilliance of red combining with many products.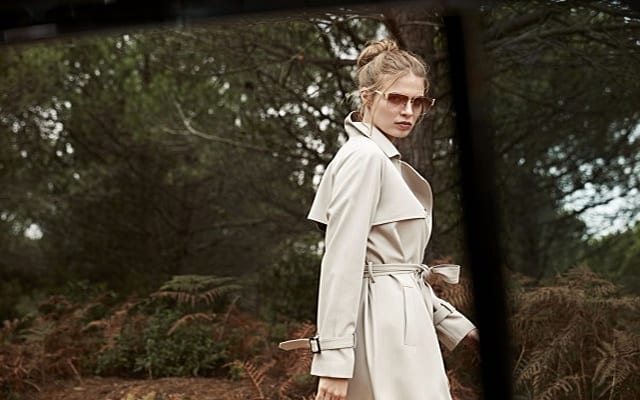 VOYAGE TO THE MIZALLE WOMAN
The beauties of women coming from creation, have sometimes not valued by social norms as they deserve. It was based on to get changed, to change, to be better and to be more. All Renaissance and medieval periods, including the Rococo period, in which Marie Antoinette played the leading role as you can remember her from "If they have no bread, let them eat cake", passed with women's efforts such as to fit into the corsets often enough to endanger their own health, to shape their hair with large knobs sometimes exceeding 50 centimeters and to avoid being exposed to the sun because white skin was being accepted at that time. This was long before women became aware of their real power. As beautiful, smart and unique women as they are, do not need characters that require exaggerated colors and patterns and avant-garde forms, to be noticed. They are honest, strong and so stylish women…